MISSION:
To promote, provide for and operate an apprenticeship and training program, which shall be registered with and approved by the Bureau of Apprenticeship and Training of the United States Department of Labor, with a view to ensuring the existence of a quality local work force in various crafts related to the building industry.
CRAFTS OFFERED:
Carpentry, Electrical, Pipefitting, Plumbing, Sheet Metal
ACCREDITATION:
We are accredited through the National Center for Construction Education and Research (NCCER). Our apprentices' training can be transferred to any area in which there is a NCCER accredited program. We are also certified through The Department of Labor. (NOTE: We are not a NCCER Testing / Assessment Site).
REGISTRATION & SCHEDULING:
The craft training program begins in September of each year with trainee registration night.
Classes meet in Huntsville, Madison, and Decatur.
Trainees will be informed during registration of the meeting place and times for their respective class.
NACTF is a non-profit organization and makes every effort to keep tuition rates reasonable.
Current tuition costs are available by contacting NACTF below, and tuition costs may be fully funded by your employer. Inquire today to NACTF and your employer to find out if you qualify.
For further information contact NACTF today for upcoming registration info and tuition.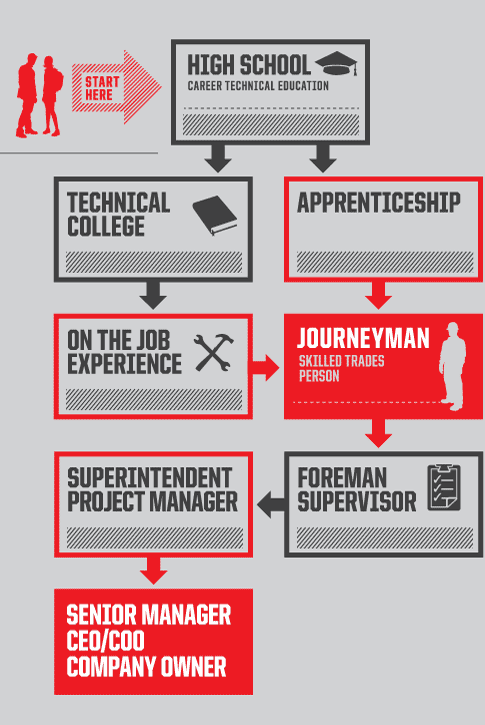 For more information contact: Wade Thompson 256-355-1168 info@nactf.org